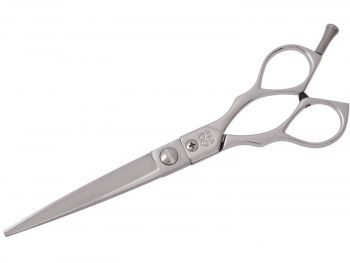 Yasaka Levelset 6"
Yasaka Hairdressing Scissors Level Set
Japanesse steel, made to the highest quality standard, lightweight with extreme performance comes with zipper case.

Sizes 4½", 5", 5½", 6",6½"
This is one of our best selling scissors and has been on the uk market for over 25 years.
Highly recommended.