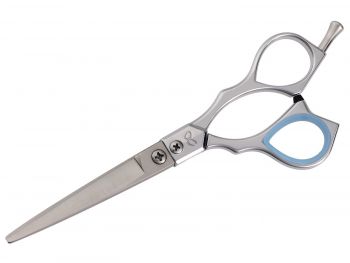 Yasaka Offset 6"
Yasaka Hair Scissors Off Set

Made in japan, to the highest quality standard, lightweight with extreme performance comes with zipper case.

This is one of our best selling scissors and has been on the uk market for over 25 years.

Highly recommended.

Sizes 4½", 5", 5½", 6"