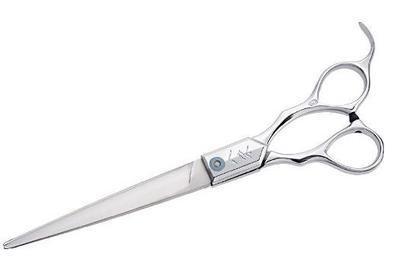 Yasaka Cutting Scissors 7"
Yasaka 7 Inch Cutting Scissors

These scissors are made in Japan to a very high standard. The extra long blades give good balance.
Fixed finger rest.
Off set handles
Yasaka are one of the leading companies in the world of hairdressing scissors.
Smooth cutting action guaranteed
Size 7"